The 90's revival in fashion and beauty keeps going strong with the release of Mac's latest highly anticipated and highly requested collection.
After years of petitioning from loyal fans, the beauty brand finally announced the exciting news on Instagram:
"Aaliyah super-fans everywhere – YOU made it happen! Inspired by your loyalty and love, the 90s-glam #AaliyahForMAC collection launches on maccosmetics.com on June 20th and in-stores in North America on June 21st! Aaliyah lives on in a makeup collection influenced by her groundbreaking work in music and film."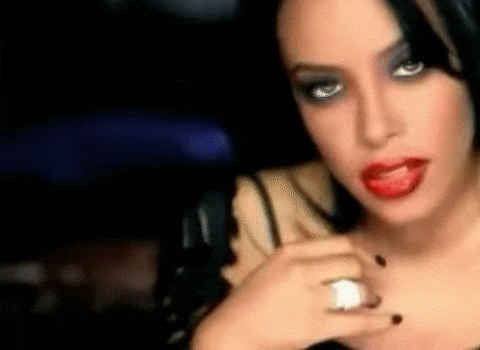 The product range looks amaaaazing already from the the images shared
What do you think? Will you be in M.A.C. stores on June 21st to purchase items from the Aaliyah collection?